Inclusivity Strategic Consulting
We all win when we're all in
Inclusivity helps businesses, organizations, government agencies, and industry groups navigate the rapidly changing landscape of civil rights and achieve real inclusion of people with disabilities in their workforces and communities.
Consulting Practice Areas
Our work helps government agencies, service providers, and employers ensure people with disabilities and other diverse groups have a seat at the table when it comes to preparing for and obtaining 21st century jobs.

"Made in America" shouldn't mean exploiting people with disabilities. We help companies identify any sheltered workshops in their supply chains.

We provide counsel and advice on federal laws and court rulings to ensure young people with disabilities have access to competitive integrated employment and postsecondary education.

"Fix it and forget it" doesn't work for accessible technologies that are constantly evolving. We help organizations make sure their technology starts accessible and stays accessible.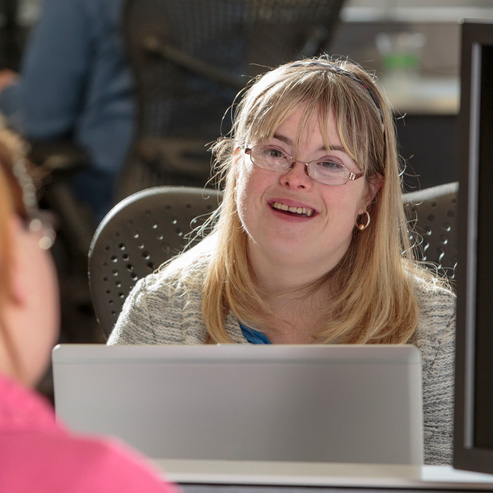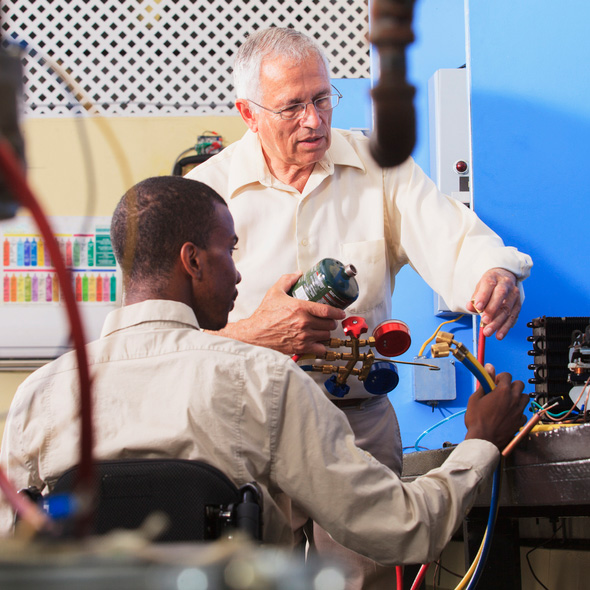 ADA and Olmstead requirements can benefit police, prosecutors and defenders, courts, corrections, and communities to ensure people with mental illness and other disabilities are treated, rather than unnecessarily incarcerated.

College and university disability student services offices are often siloed and under-resourced. We help universities institute best practices to enable students with disabilities to succeed in college and in their careers.

We consider it our mission to help companies and government agencies find, hire, and retain talented people with and without disabilities.
We're on a mission
To help organizations become more effective and inclusive by promoting the education, engagement, and employment of people with disabilities.
Services
Practical and legal analysis and guidance
Education and training
Strategic diversity assessment
Policy and procedure development
Supply chain analysis