Inclusivity is part of Brown, Goldstein & Levy, a leading civil rights law firm with offices in Baltimore, MD and Washington, DC. Eve Hill and Regina Kline joined the firm as partners in February 2017 and started Inclusivity to support businesses, organizations, and government agencies that want to achieve real inclusion of people with disabilities in their workforces and communities.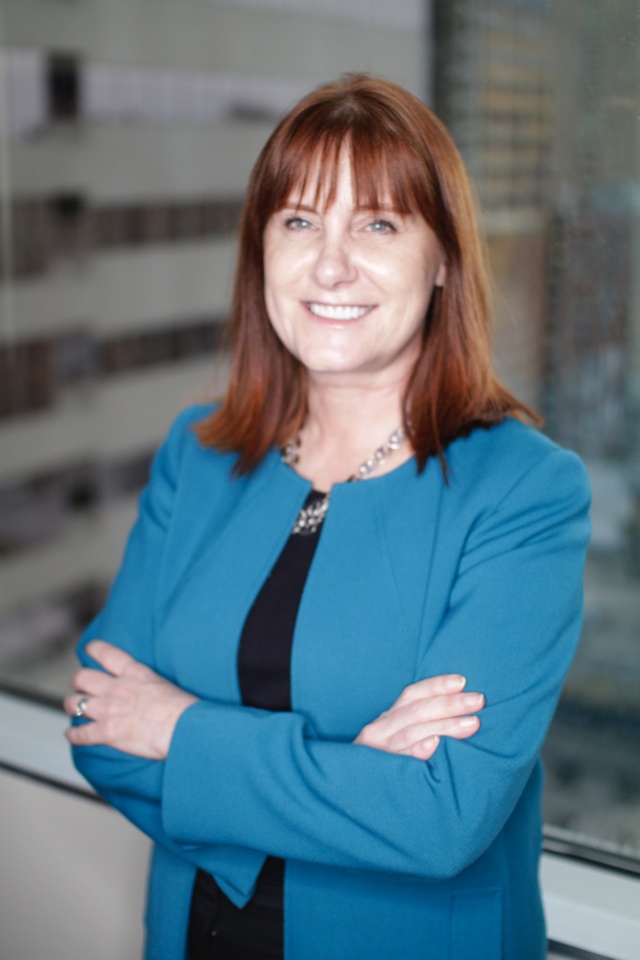 Eve Hill, one of the nation's leading disability and civil rights attorneys, co-leads Inclusivity. She previously served as Deputy Assistant Attorney General of the U.S. Department of Justice, Civil Rights Division, where she was responsible for oversight of the Division's disability rights enforcement and educational civil rights implementation. Her responsibilities included enforcement, regulation, and policy development regarding accessibility requirements for websites and other digital technology; Olmstead community integration requirements in employment and education; and disability rights in education, law enforcement, and health care.
Regina Kline, co-leader of Inclusivity, is nationally known for her litigation and policy work in advancing the rights of people with disabilities to move from sub-minimum wage and segregated employment to competitive integrated employment. She previously served as Senior Counsel in the Office of the Assistant Attorney General for Civil Rights at the U.S. Department of Justice, where she provided legal and policy counsel regarding efforts to implement the Americans with Disabilities Act and Olmstead v. L.C.'s mandate for community integration in employment, education, law enforcement/criminal justice, homelessness, and health care.
Contact Us
Baltimore, MD
120 East Baltimore Street, Suite 1700
Baltimore, Maryland 21202
Phone: 410-962-1030
Fax: 410-385-0869
Washington, DC
1717 K Street, Suite 900
Washington, DC 20006
Phone: 202-742-5969